Innovate, Collaborate, Excel: Learn More About Rapid's In-House Design Team.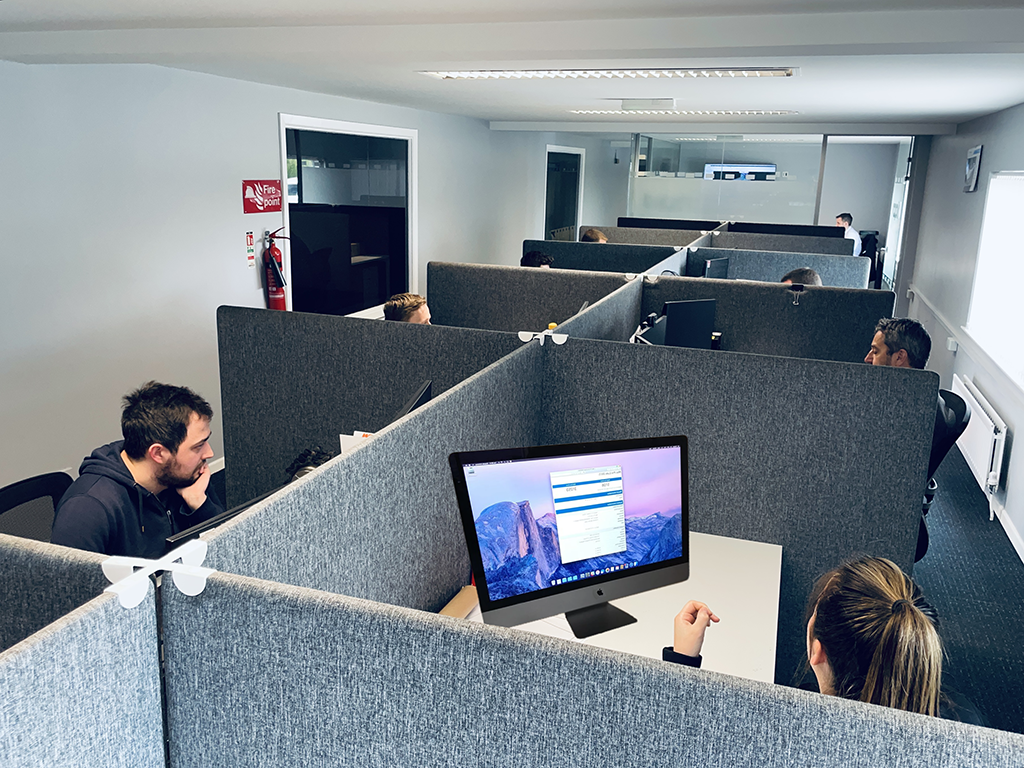 At Rapid, we're proud to have an in-house multidisciplinary design team, covering mechanical and electrical engineering. This internal capability allows us to offer innovation, efficiency and excellence in each project, across all sectors.
Collaborative approach
The design team, in collaboration with Rapid's manufacturing, procurement and project management teams, offers clients a turnkey mixing technology solution. Providing a total equipment package from initial concept designs, manufacturing drawings and systems designs to on-site installation and aftersales support.
Our team, based at Rapid's headquarters in Northern Ireland, is comprised of highly educated and experienced engineers who are fully conversant with all current industry specifications, together with our client's specific standards and industry best practice.
Experience and expertise
With over 27 years' experience, Head of Engineering Design – Duncan Wilson, leads a team of mechanical and electrical design engineers, who specialise in: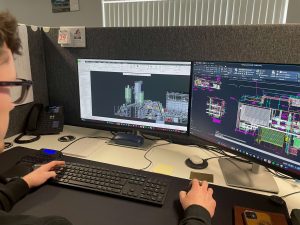 3d modelling design
Equipment schedules
CDM regulations compliance
Material selection
Finite element analysis (FEA)
Project management
Contract management
In house design calculations
Machinery certification
2D general arrangement / layout drawings
Custom solutions
Working with our customers from the outset we ensure all assemblies are consistently successful, providing product excellence and accuracy throughout the whole project. We offer custom solutions and have the ability to anticipate and resolve challenges before the fabrication process has even begun.
Rapid's design team has expertise in providing mixing technology solutions for a wide range of sectors – from nuclear, marine and renewable energy to paving, tunnelling and precast concrete products.
Our design team are ready to collaborate with you on your next mixing technology project. Contact us today to discuss your requirements.
Click here to visit our case studies page, for examples of our previous design work.