High capacity, compact mobile batching for specialist mixing applications.
The choice of top contractors worldwide
First launched in 2012, Transbatch is a single load, fully-mobile concrete batching plant which outputs from 40m3/hr to 100m3/hr. Offering full weighing of cement, water & aggregates, Transbatch provides accuracy and accountability you can depend on. With quick setup and fast mix times this is one of our most efficient plants to date.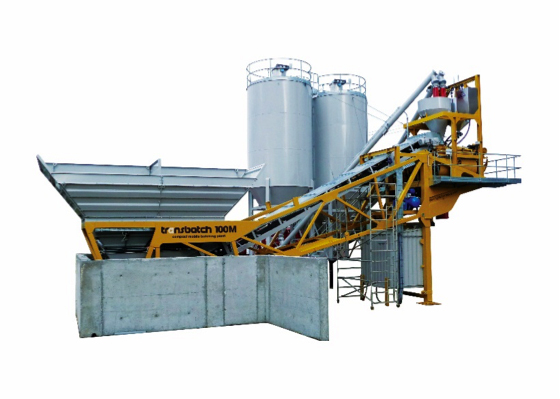 Travel site to site, with ease

Fast Set-Up
Transbatch can be installed in 10 days, avoiding costly downtime.
Compact
Transbatch's compact design folds and partly dismantles for transport.

Easy to Transport
Transbatch is easy to transport as a single load road towable unit.
Trusted by Top Contractors Worldwide.
Mixing technology you can depend on

"The plant has performed reliably and accurately and we look forward to a long relationship with Rapid."

"…Rapid International was the ideal choice for CEMEX UK. The machine offers CEMEX UK multiple benefits including low operating costs, excellent mobility and high outputs."

"The support from Rapid International has
been excellent including set up and operator training."

"Rapid provides us with the build, and design quality that we demand of our suppliers and the application of the health and safety aspects of the plant. They also had prior experience of the relatively new process we wanted to establish, and were flexible in accommodating design changes. The record keeping, is automated, precise and detailed. We have the ability to prove the quantities and ratios of binders added into the mix."

"Professionalism and customer focused, with a can-do approach!"

"The high outputs, achievable through the mixing plant, enabled the works to be completed in 7 days, which was ahead of the contractor's programme."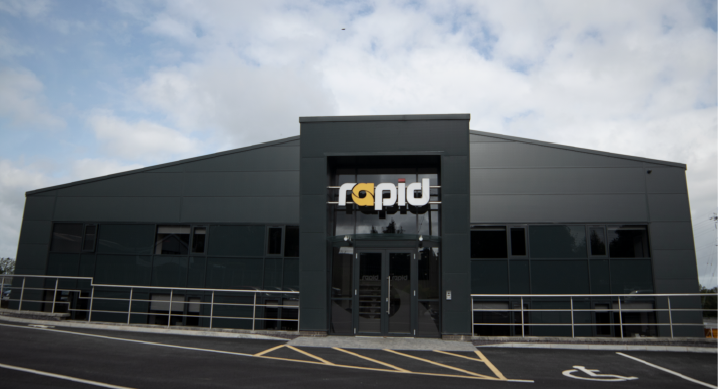 Manufacturing Excellence
Fully integrated product design and manufacturing, under one roof.
Transbatch is designed and produced in our 50,000 sq ft manufacturing facility, powered by 100% green energy. Our world class manufacturing capabilities include state-of-the-art equipment.
• Kaltenbach KBS620 DG/T drill & saw line
• Esab Suprarex SXE-P 3500 plasma
• Ermaksan HGD3100X13 guillotine
• LVD PPEB 220 press
• Richmond VMC1020 mill
• Hodge Clemo shot-blasting room
• Dalby paint booth
Case Studies
Transbatch has been successfully deployed on numerous projects, worldwide.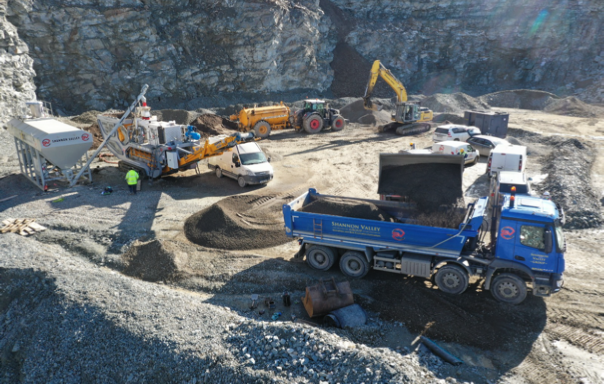 Infrastructure & Housing Construction, UK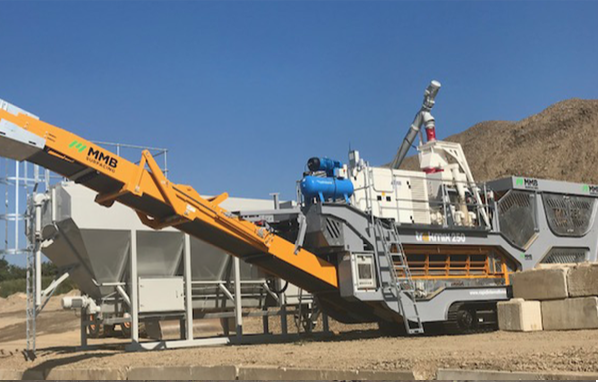 Football Stadium Construction, UK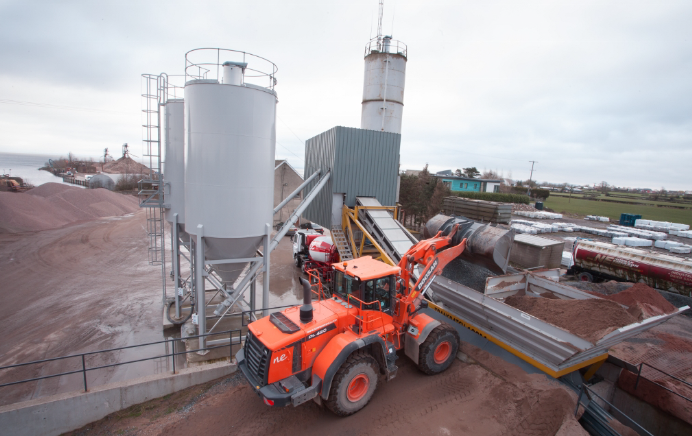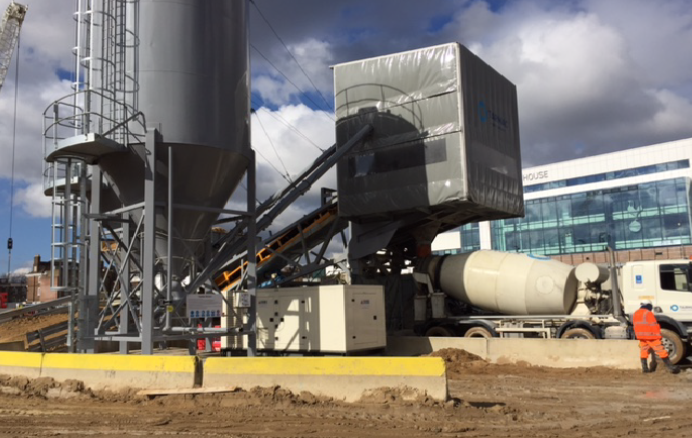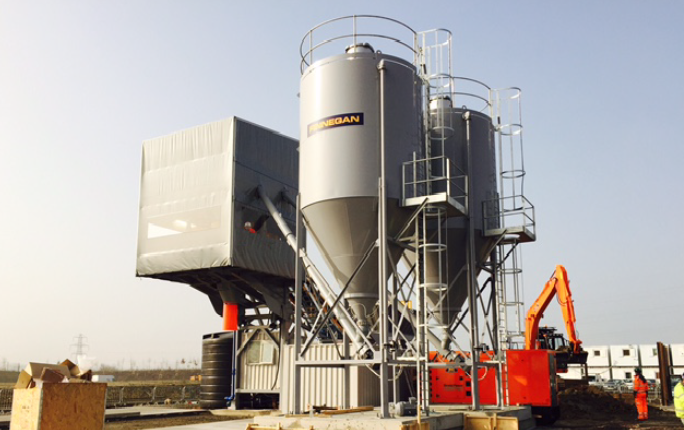 Distribution Depot Construction, UK.

Find a dealer
With a presence in over twenty countries worldwide, your nearest dealer is closer than you think.

Request more info
With half a century of experience behind us, contact our team of mixing technology experts today for more information.